Crazy Football Transfer Rumours
The Messi Man City rumours that started to appear last season seemed like a dream for Pep Guardiola. After handing in his transfer request last summer, rumours swirled about the potential destination for the Argentine superstar. However, it was not the first time that Manchester City had been rumoured to sign him. Here I will talk about that rumour, and other strange transfer rumours from football history.
Messi to Man City
In 2008, Shiekh Manour completed the takeover of English side Manchester City. His first port of call was to finance some of the biggest transfers the Premier League had ever seen. Robinho signed for the club on deadline day in 2009 (with the Brazilian thinking he had signed for Manchester United), as well as big money moves for the likes of Jo, Nigel De Jong and Craig Bellamy.
However, one move that fell through was one that would have shattered all previous records. Lionel Messi was the star at Barcelona, winning the 2009 Ballon d'or and guiding Barcelona to the Champions League trophy, beating holders Manchester United in the final.
Messi had scored 23 goals in La Liga and a further 9 in the Champions League, and at aged just 21 was already the best player in the world.
Manchester City boss Mark Hughes saw this, and wanted it. Manchester City were rumoured to have tabled an eye-watering £132 million bid. It shattered the previous record of £42 million, when Real Madrid signed Zinedine Zidane from Juventus.
Thankfully for rival fans, Barcelona rejected the offer (if it ever occurred, Man City denied the offer for Messi took place) and Messi carved out his reputation as one of the greatest of all time in Barcelona.
Even with the reported £132 million fee, it would have been a bargain for Manchester City. Lionel Messi is the greatest footballer of all time, and it would have been one of the best Premier League transfers of all time.
Rivaldo to Bolton Wanderers
This is one if the oddest, least believable rumours that was actually the closest to coming true. In 2004, Sam Allardyce was in charge of Bolton, and leading them out to UEFA Cup nights at the Reebok stadium.
Big Sam had compiled a team featuring some legendary players like Ivan Campo, Jay Jay Okocho and Fernando Hierro, but came close to adding World Cup Winner Rivaldo to their ranks. The Brazilians agent confirmed talks were ongoing, and Rivaldo was keen.
"With a transfer of this size you can never be 100% sure, but Sam's made his offer and things are going very well," Peter Harrison, a representative of the Brazilian, told the Bolton Evening News. "There's nothing untoward about the delay. Rivaldo just wanted time to think about it."
Rivaldo had just left Cruzerio in the Brazilian League, but wanted a return to Europe to force his back into the Brazil team, as well as guide Bolton to Europe.
The deal never materialised, with Rivaldo eventually signing for Greek side Olympiacos.
Zidane to Blackburn Rovers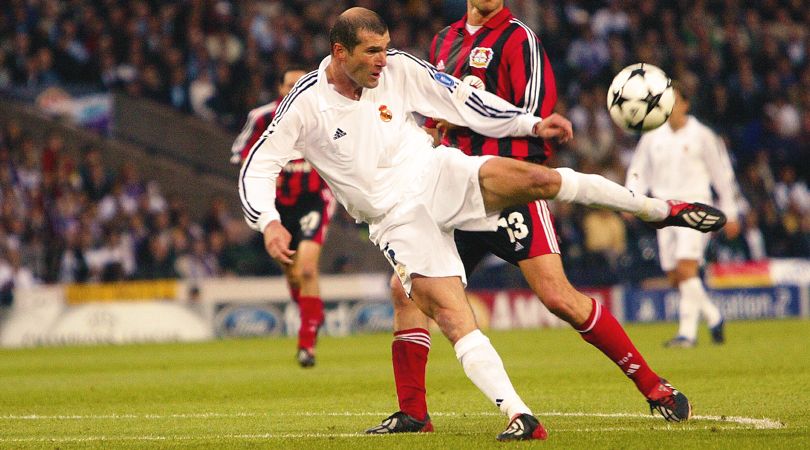 "Why do you want to sign Zidane when we've got Tim Sherwood?"
These immortal words by former Blackburn chairman Jack Walker ring hollow in the ears of every Blackburn fan in the world.
After winning the 1995 Premier League title, Blackburn Rovers looked to bolster their ranks with some new signings. They hoped of retaining their championship and challenging in the Champions League.
When the opportunity to sign a 23 year old, 6 foot 2 French Midfielder from Bordeux, the Blackburn chairman wasn't convinced. He was sure that the talents of Tim Sherwood, who would later go on to manage Tottenham Hotspur and Aston Villa, was more than enough for Rovers. He was wrong.
That man was future World Cup winner and Ballon D'or recipient, Zinedine Zidane.
There's blunders, and then there's blunders.
Iniesta to Rangers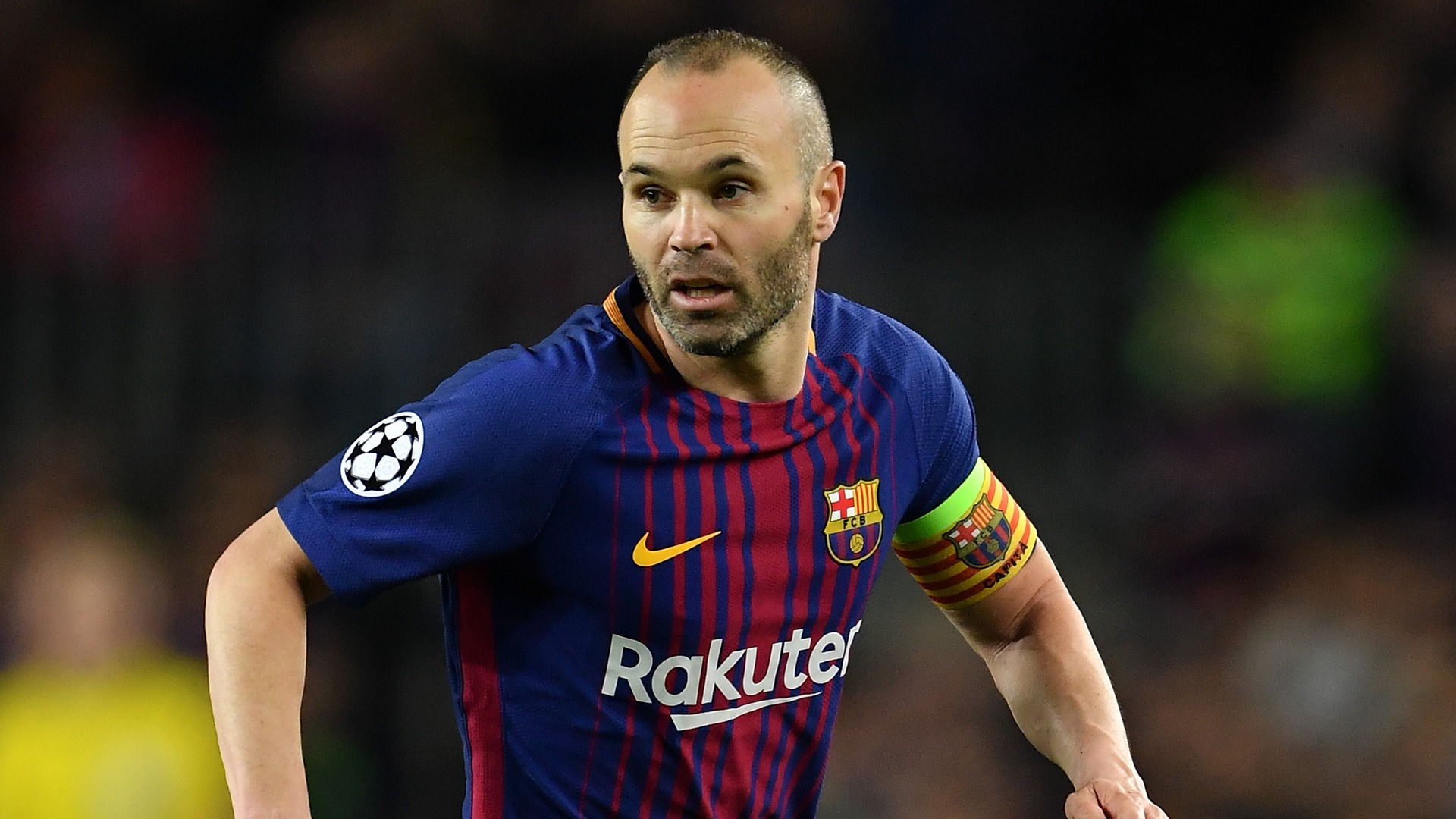 If the question "Barry Ferguson's replacement for Rangers?" was asked, could you think of a more surprising answer than World Cup winner Andreas Iniesta?
Alex McLeish didn't think so, and attempted to sign an 18 year old Iniesta on loan from Barcelona.
"He was only 18 at the time, and we asked if we could bring him to Scotland and were told that they would try and make some hay at Barcelona and get him over to us". McLeish said in an interview, "They said Iniesta needed to get some action."
The deal eventually fell through, but McLeish would dip into the Barcelona well again. He attempted to sign a young Lionel Messi the following year, but ultimately failed.
Ronaldinho to Blackburn Rovers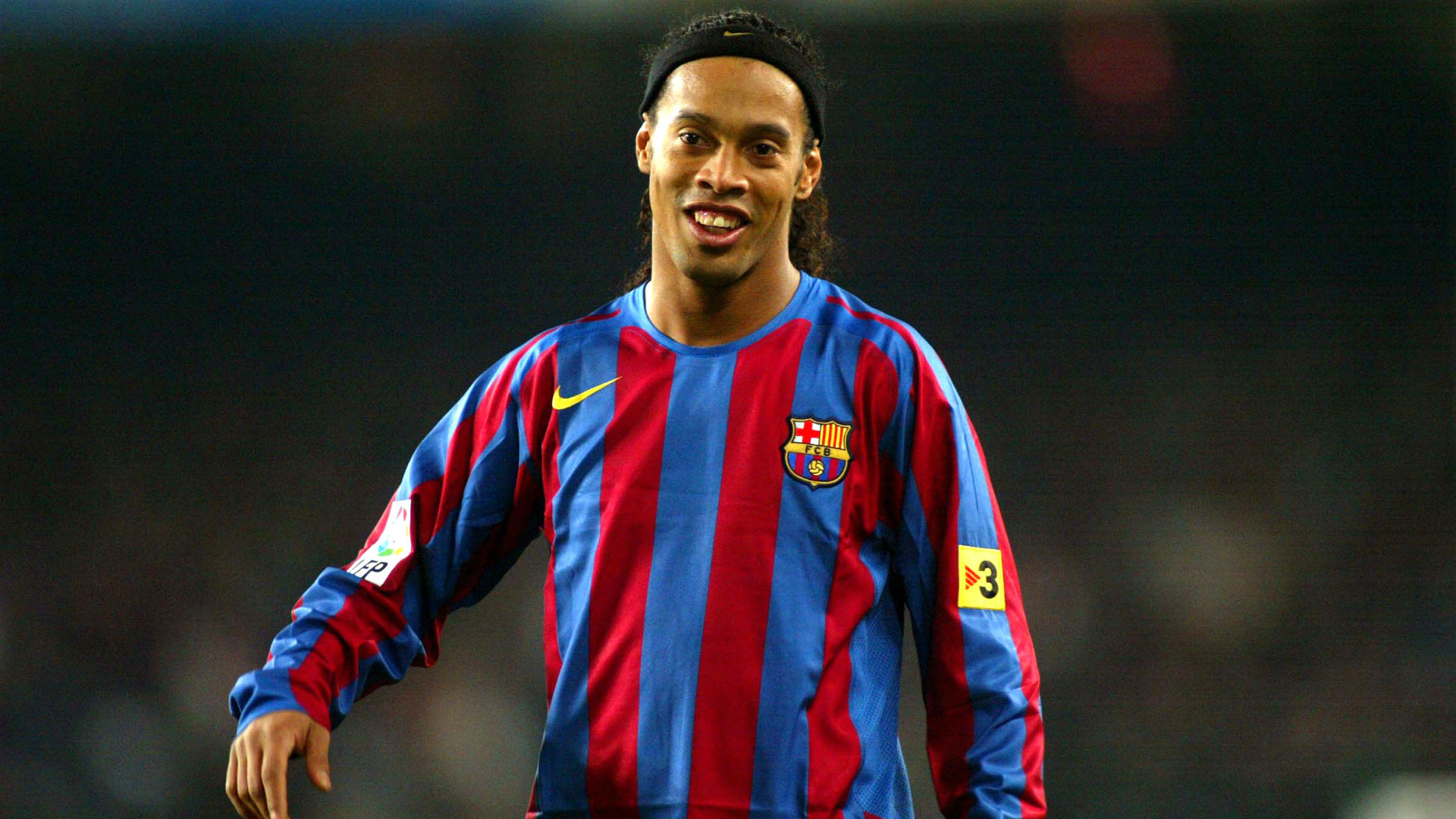 After missing out signing Zinedine Zidane, Blackburn Rovers didn't want to miss out when another superstar became available.
When the Venky's took over Blackburn Rovers in 2011, they wanted to make a splash in the transfer market. They lodged a bid to sign the World Cup winner from AC Milan. Reportedly offering a wage of £120,000 a week, the deal was close to being completed.
He ended up moving back to Brazil to sign for Flamengo. Blackburn failed in their pursuit of him, and attempted to sign superstar David Beckham as well.
I speak for everyone when I say the world needed to see Beckham and Ronaldinho playing for Blackburn!
To read about the Arsenal vs Dynamo Moscow Match that nobody saw, click here.
Hamish is a writer and podcaster and wrestling fan who is a key part of the Atletifo team.
After playing countless hours of WrestleMania X8 on the Gamecube, he discovered Rey Mysterio getting his head crushed by The Great Khali, and thus a love for professional wrestling was born.
He is also a Media Graduate, as well as writing for multiple sites about Premier League football and the culture of Wales – his home country.