While football certainly came home in the 2020 European Championships, it is time to look forward to the Premier League. And with it, Fantasy Football. Finding the best Fantasy Football bargains is the difference between winning and losing your mini leagues.
In this article, I will go through the top 5 Fantasy Premier League bargains you need to pick for your fantasy football teams. If you have any comments or suggestions for other top bargains, let us know in the comments or tweet us @atletifo.
1. Ashley Young
The former Manchester United winger is my number one fantasy football bargain of the season. He started at wing back in Antonio Conte's Serie A winning Inter Milan side, and has joined former club Aston Villa on a free transfer this season.
At the moment it is unclear if the former England International will play at full back or further. However, regardless of this, FPL have him listed as a defender.
Aston Villa had one of the best defences last season, with goalkeeper Emiliano Martinez picking up 186 points, the most of any keeper. With Villa's defence, Young should have no trouble picking up points. His set piece abilities will also be of use when Jack Grealish is unavailable. At only £5 million, he has serious potential to get over the 100 point mark.
2. Kalechi Iheanacho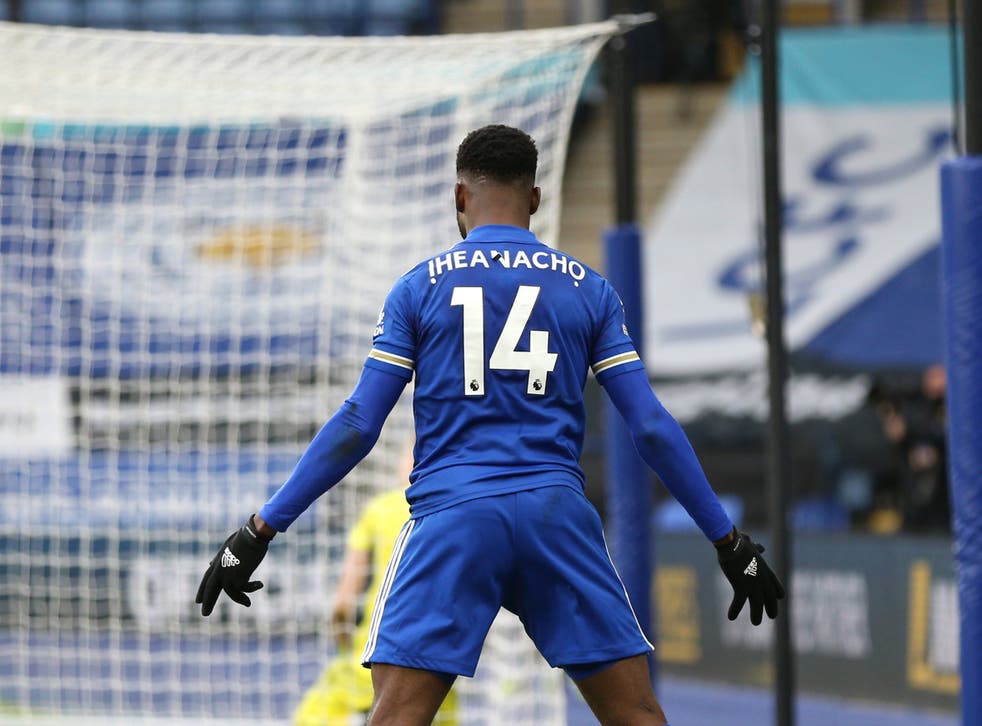 Leicester Striker Kalechi Iheanacho had a strong end to last season. He scored 12 goals and picked up 2 assists, making up for Jamie Vardy's lack of production at the tail end of the season.
With reports of James Maddison moving to Arsenal, Iheanacho could have more opportunity to start if Brenden Rogers deploys a 442 system.
Iheanacho picked up 110 points last season, and with Vardy slowing down with age, will look to take over as the number one striker at Leicester. Costing only £7.5 million, he is a bargain, as cheap strikers look to be a rarity this season.
3. Ivan Toney
The Brentford striker netted a record 31 times in the Championship last season, and is backing himself to make his mark in his first Premier League campaign.
At £6.5 million, he is a no brainer if he can even scratch the surface of what he achieved last season. Whether he can make the step up to the Premier League is unknown, he is certainly a bargain for all fantasy football players to take a punt on.
He also managed an impressive 10 assists last season, and with the free flowing, attacking style Brentford play, there are bound to be goals at the Brentford Community Stadium.
4. Emile Smith-Rowe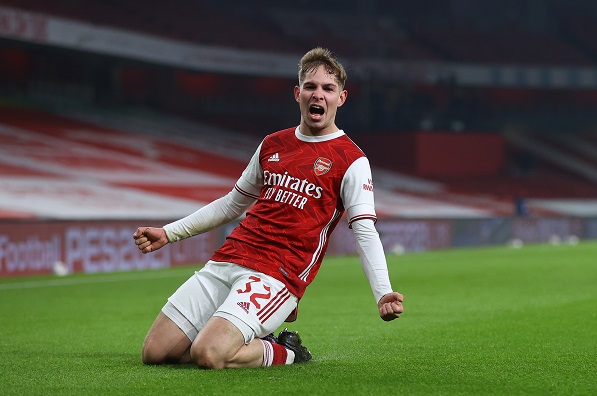 Smith-Rowe's emergence as a creative force in Arteta's was the only bright spark of a torrid season at the Emirates.
He managed two goals and five assists last season, and will expect to command a starting spot for Arsenal this season. A new contract looks to be on it's way to Smith-Rowe, with Aston Villa have many bids for the midfielder turned down by Arsenal.
At £5.5 million, he is certainly a budget option to keep in mind for when considering the fixtures. If he takes off this season as Arsenal fans expect, you'll want to get him in early, as he could be upwards of £6 million before you know it.
5. Wesley Fofana
The Leicester defender impressed last season for the foxes. He slipped seamlessly into the Leicester defence, not looking out of place alongside the likes of Soyuncu and Evans.
With Rogers looking to be playing a 3 at the back formation next season, he will have many minutes in which to impress and, most importantly, win fantasy points.
At just £4.5, he is an absolute bargain for fantasy football players. If you need option once you've selected all your premium defenders, this is the man to pick.
Hamish is a writer and podcaster and wrestling fan who is a key part of the Atletifo team.
After playing countless hours of WrestleMania X8 on the Gamecube, he discovered Rey Mysterio getting his head crushed by The Great Khali, and thus a love for professional wrestling was born.
He is also a Media Graduate, as well as writing for multiple sites about Premier League football and the culture of Wales – his home country.