Kelly Kelly is a former WWE Superstar, who was a fixture in the WWE Divas division form her debut in 2006 to her release in 2012. Her real name is Barbie Blank, which honestly is a much better wrestling name than Kelly Kelly.
Kelly Kelly started out in WWE in 2006, making her debut on the now defunct ECW brand. She became the youngest Diva in WWE history when she made her first appearance, age 19.
Her first character was an exhibitionist, who repeatedly performed "strip shows" live on ECW. However, these were always interrupted by her on-screen boyfriend, Mike Knox, or "Mr Quater-Past-Ten".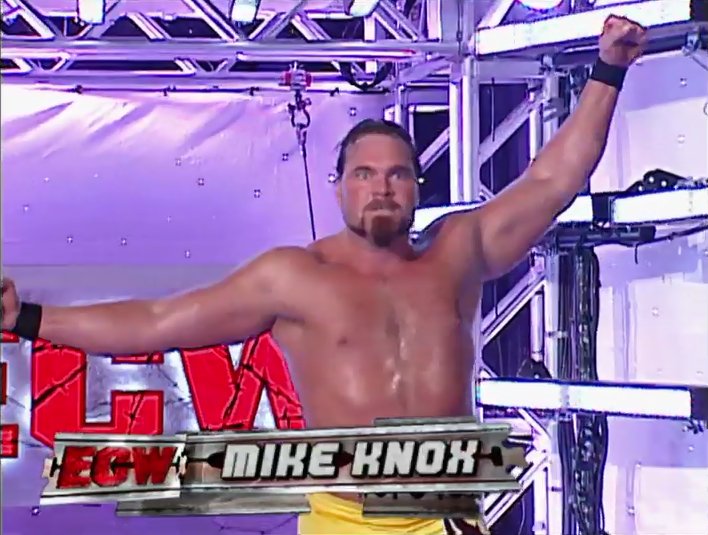 This weekly interruption was part of a segment called "Kelly's Expose". After various feuds and leaving Knox, she joined in a stable called "Extreme Expose" with Layla and Brooke. They never wrestled and instead performance dance segments, but after a few weeks Brooke was released and the group disbanded.
She was eventually drafted to Raw, where she won the WWE Diva's Championship in 2011, beating Brie Bella. She even helped Edge defend his World Heavyweight Championship. In a Handicap match, Edge and Kelly defeated LayCool (Layla and Michelle McCool) and Dolph Ziggler to retain Edge's World Heavyweight Championship, although Kelly was fired after the match.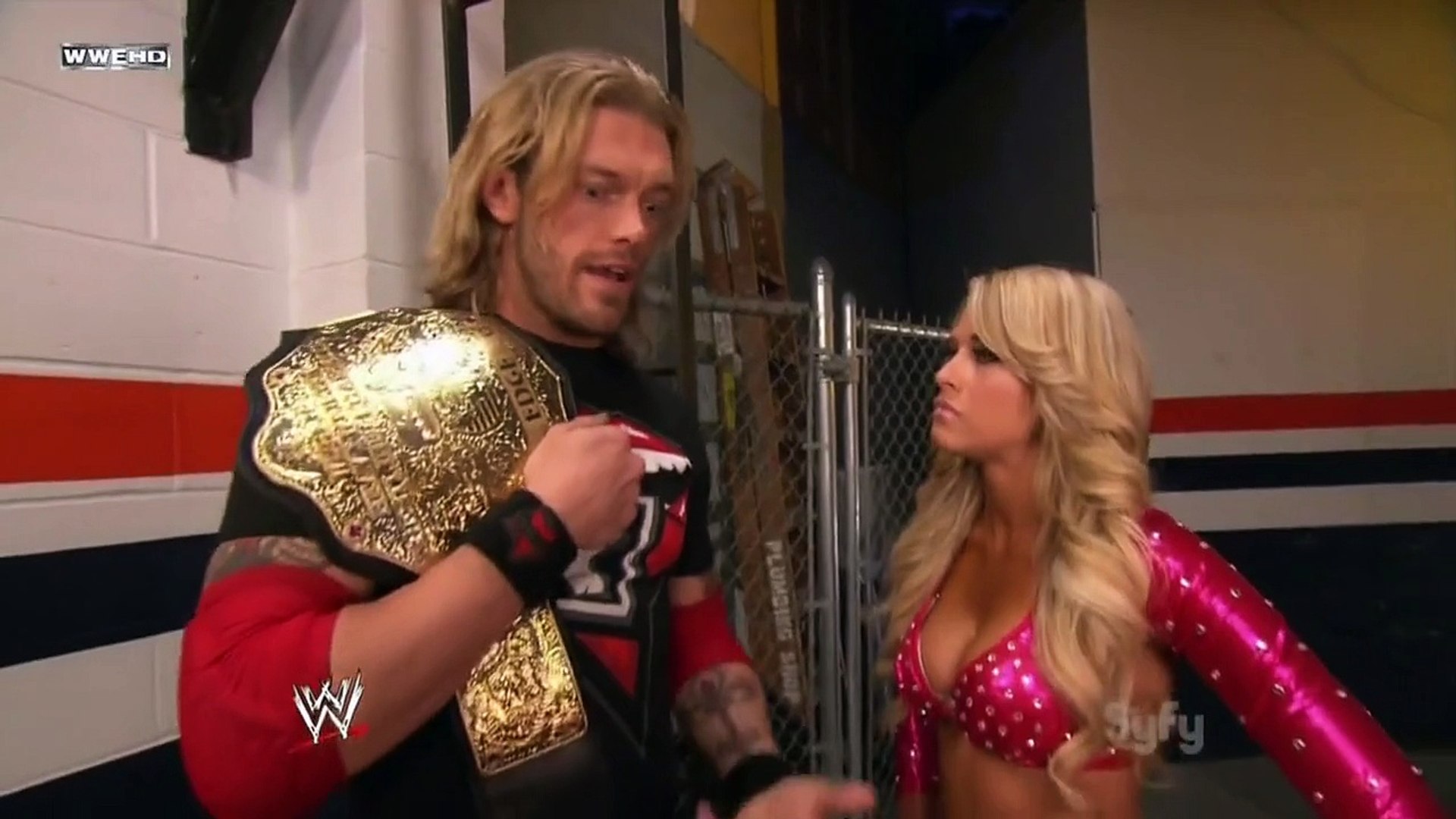 Where is WWE Kelly Kelly Now?
Since leaving WWE, Kelly has made a handful of appearances at independent wrestling shows. The former Diva appeared at Northeast Wrestling in December 2012, an appearance that was delayed due to hurricane Sandy. She made her last independent appearance in 2018 at House of Hardcore.
She married NHL player Sheldon Souray in 2016. This earned her a role on the TV Show WAGS, where she starred for three years. She divorced Souray in 2017, and the show was cancelled the following year.
Kelly Kelly made her acting debut in Days of our Lives, making an appearance as a waitress. She later made her film debut in a independent movie called Disturbing the Peace, where she played Amanda.
In August 2020, she launched her own Youtube channel, named Barbie Blank after herself.
She made her return to WWE in the 2018 Royal Rumble, competing in the first ever Women's Royal Rumble. She was the 19th women entered into the match, and was eliminated by Nia Jax.
Kelly Kelly also made an appearance in the 2020 Royal Rumble, entering at number 21 and being eliminated by Charlotte Flair, the eventual winner. She appeared the next night on RAW, but has not been seen on WWE TV since.
Hamish is a writer and podcaster and wrestling fan who is a key part of the Atletifo team.
After playing countless hours of WrestleMania X8 on the Gamecube, he discovered Rey Mysterio getting his head crushed by The Great Khali, and thus a love for professional wrestling was born.
He is also a Media Graduate, as well as writing for multiple sites about Premier League football and the culture of Wales – his home country.